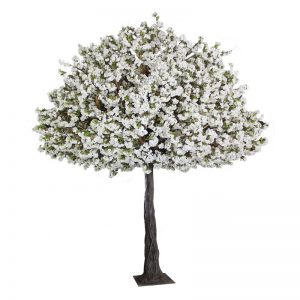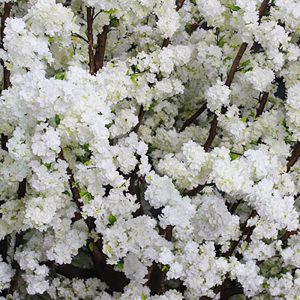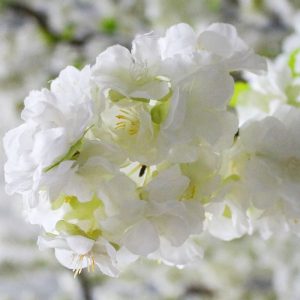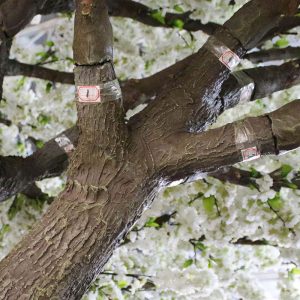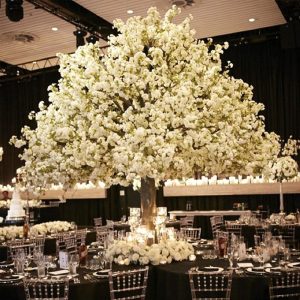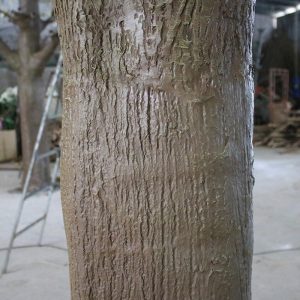 Artificial cherry blossom tree 

Crown:

Colors:

Pink, or white,yellow,red,purple any color

Trunk:fiberglass
Tree branches : Real wood branches
Flower branch: Silk flower + PE &steel
Bottom:Steel base plate

Home/Hotel/Office building/Shopping mall/Book store/Coffee shop,etc

Wooden trunk:5 years above indoor
Blossom:5years above indoor
As a symbol of spring, the cherry tree blooms flowers that change from white to light red to deep red in spring. It can be divided into two types: single valve and double valve.
The artificial cherry trees are mainly made of different materials such as fiberglass resin and cement. According to the different shapes and sizes of the cherry trees and the materials used in different places. Features of the simulation cherry tree: beautiful, not falling, environmentally friendly and durable. Can be widely used in shopping malls, parks, hotels, office buildings, zoos, villas, etc.